We are known as the most prestigious brand in Dressage Horses For Sale
Featured horses
Quality horses selected by expert judges
Catalogue
A wide selection of dressage horses for you
Why Gallery Horse?
Our horses are selected by our team of dressage judges regarding the quality of the gaits, conformation, health and character among more than 150 breeders and owners in Europe.
Our aim at Gallery Horse is to help to select the best horse for you. We arrange the visits to try the horses you are interested in, vet exams and shipping to any destiny in the world. We cover all logistics related to the purchase of your horse as part of our services.
We organize the calendar, dates, times of visits with a perfect plan and in addition we give you advice from our team of judges. We work together with international shipping companies to export horses to USA, Canada and Asia. Tell us what you are looking for and we will find the perfect horse for you.
Testimonials
All run very well with Gallery Horse when I was in the process to buy Elite Dancer, extra videos, vet check, full documents and purchase contract. Was a pleasure to work with them, a very professional service. Also the difference in our times was not a problem to have a good communication.
Every day a new horse for you
Our news on social networks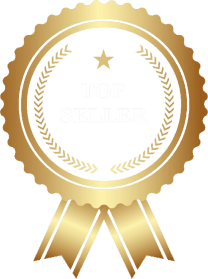 Top Seller