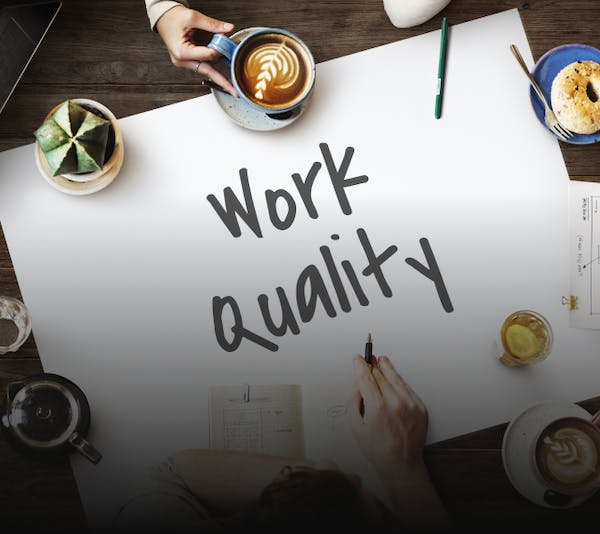 Our mission is to select the best dressage horses in relation to quality / price.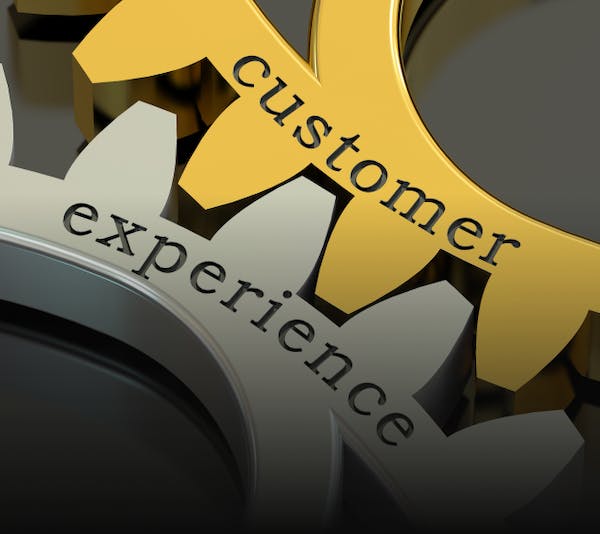 Our vision is to make it easy for our clients by offering a unique experience.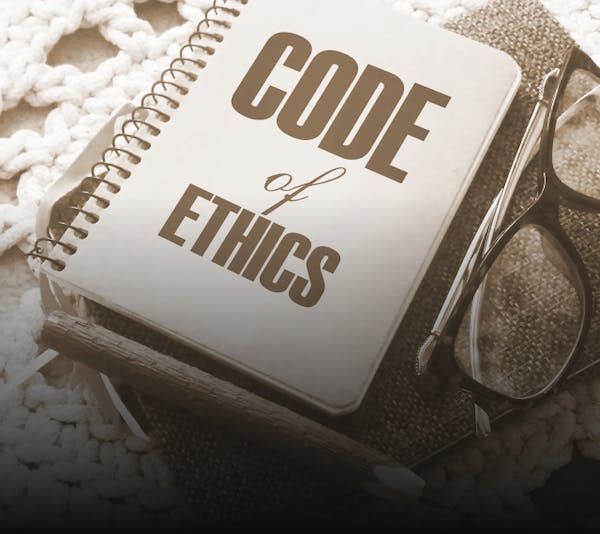 Our values are honesty, transparency and commitment to our clients.
Founders
Yolanda founded Gallery Horse after 35 years of experience in the equestrian world as a trainer, advisor, Sports Technician and National Dressage Judge.
She realized the need for a modern platform for the horse market where finding a dressage horse was easy and safe.
Since this moment Gallery Horse has grown into the best brand of dressage horses for sale.
After a lifetime of supply business management, Raul is quite simply a logistics expert.
Calm and assured he will work confidently and efficiently to make sure the purchase and delivery of your chosen horse runs as smoothly as possible.
We at Gallery Horse consider him to be our rock... Our best asset!
Meet our team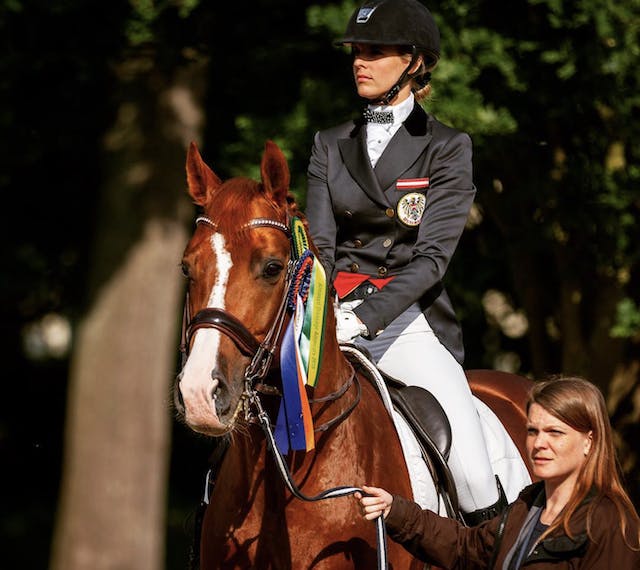 Gran Prix Rider German and Austria Sales
Nicole Osterwald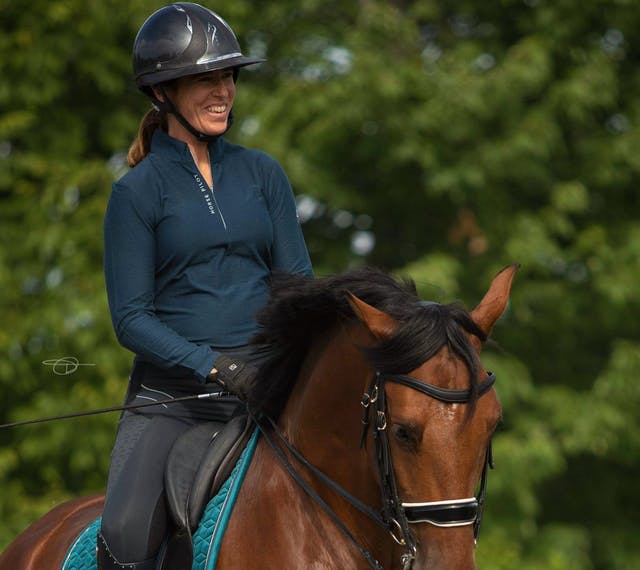 Grand Prix Rider Canada and Florida sales
Marie Pierre Carignan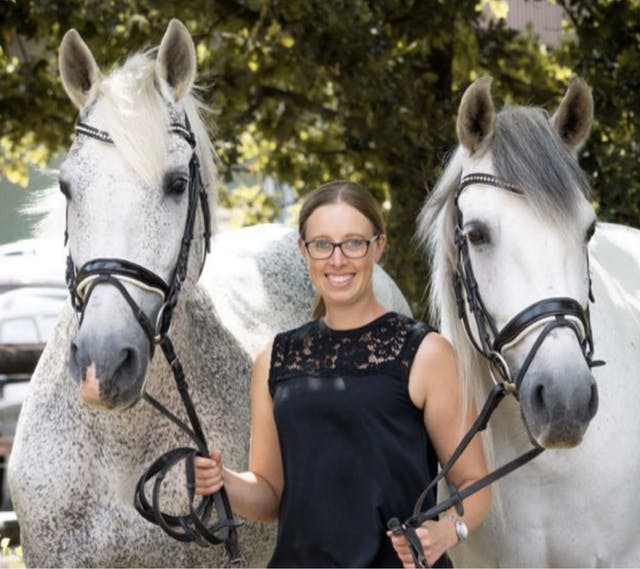 Germany Market Expertise
Ina Kronsbein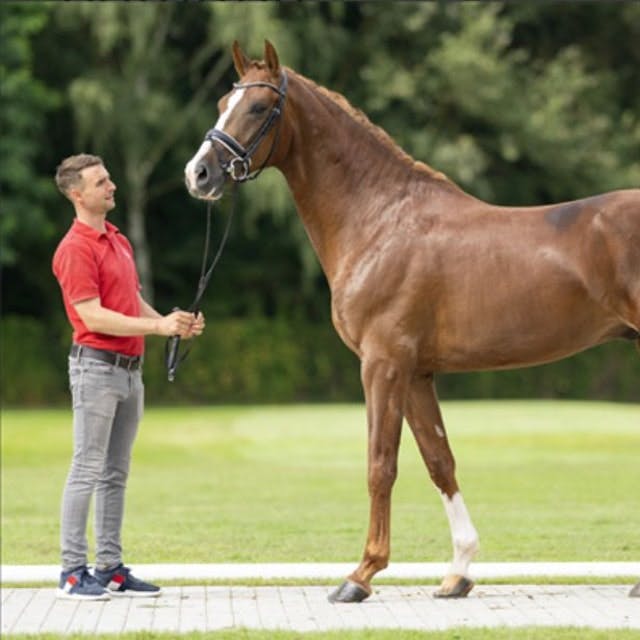 Stallions and Mares presenter auctions expertise
Manuel Sanchez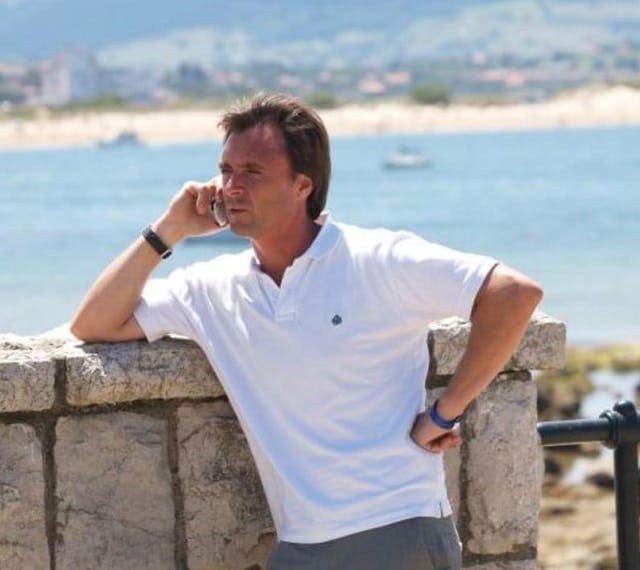 Official FEI equine venterinary
Diego uson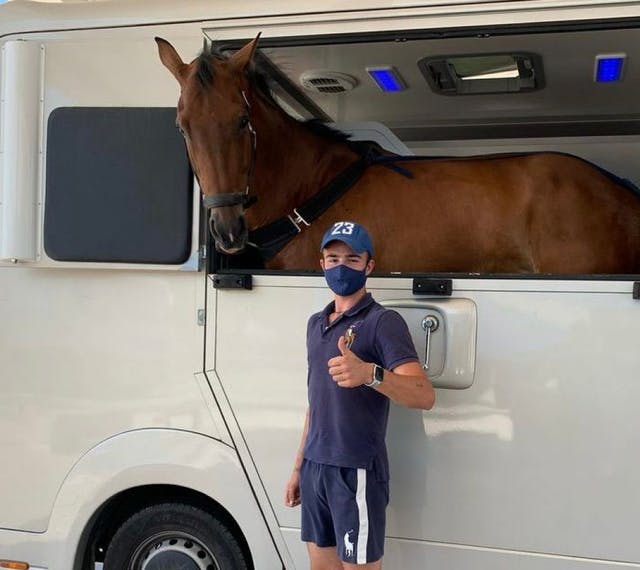 Your quality horse transport manager
Blai Panareda